STARWOOD TRIO
Flute, Cello, Violin
Ruth
Stroud
Violinist
Violinist Ruth Stroud received degrees in violin performance from Oberlin (Bachelor's) and Boston University (Master's). She spent her junior year of college studying at the Mozarteum in Salzburg, Austria. Her teachers were Roman Totenberg, Louis Krasner, David Cerone, and John Dalley.
Terri
Boselli-Wyman
Cellist
Terri Boselli-Wyman, a northeast Ohio native, began her cello studies at the University of Akron under Henry P Smith while still a youth and became a member of the Akron Youth Symphony, under the direction of Paul Biss soon after.
Valorie
Adams-Hildreth
Flutist
A Columbus native, Valorie Adams-Hildreth participated as a youth in the Columbus Symphony Cadet and Youth Orchestras, winning first prize in the Columbus Symphony Orchestra Solo Competition her senior year in high school.
brian douglas day
WEDDING SINGER & ACOUSTIC GUITARIST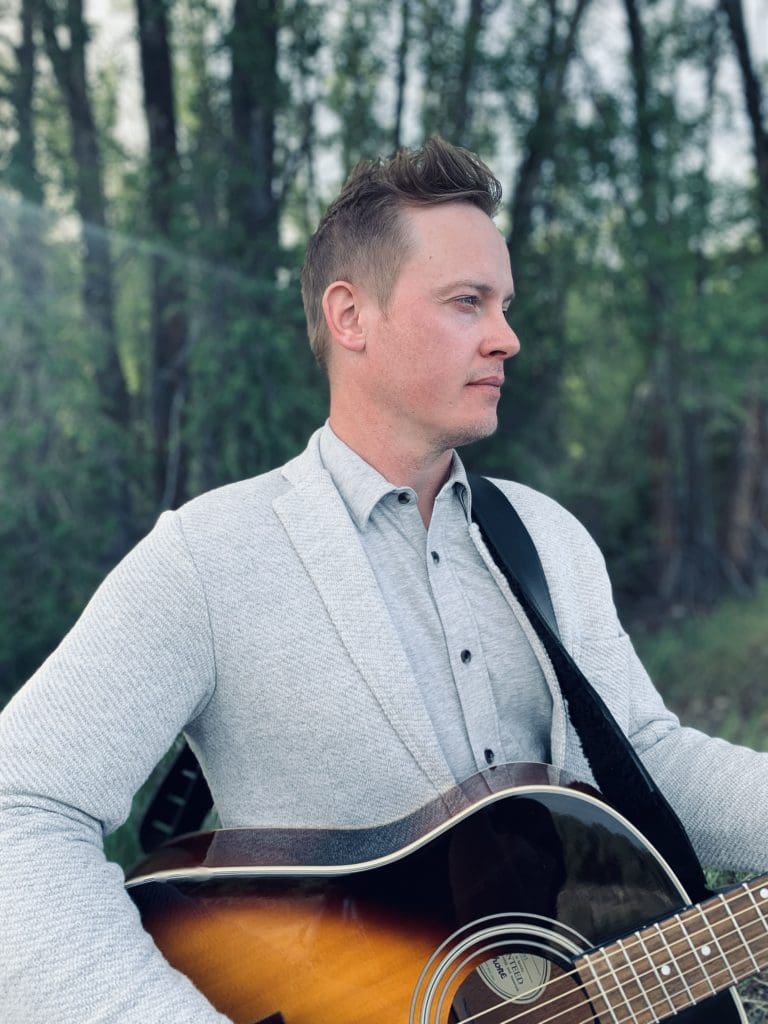 I write, record, and sing songs for a living. I'm lucky..here's the gist, since 2007…
• 7 original albums
• Written & recorded over 50 songs -all independently recorded & released
• Played over 1,500 shows all over the country
• Don't plan on ever stopping
• I can cover over 400 songs..and counting
Available for your event, party, or wedding!​

D&M DJ Entertainment
dandmdjentertainment.com
670 Meridian Way•Suite 248•Westerville Ohio 43082