About Us
D&M Staff and Entertainers
David
Luke Kurtz
CO-CEO / Disc Jockey
I started my professional entertainment career at the age of 17 in the year 1982. DJ-ing at a roller skating rink in Newington, New Hampshire called "The Great Fox". In the summer of 1983 I went to dj at restaurant called Jewappis in York Beach Me. for their underage night. Continued on to Curry College in Milton Ma. to work in the college radio station W.M.L.N. with my show called Dance madness, as well as Djing the college parties and dances for the first 3 years.
Mark Derenberger
CO-CEO / Disc Jockey
Back in the early 90s, I was simply the guy who brought the music and controlled the stereo at all of my friends' parties and get-togethers. But in 1994, I got my first real taste for the DJ business when I accompanied a friend to an event at which he was hired to entertain. That night – due to an unfortunate situation involving keys locked inside of a Mercury Cougar – I ended up in charge of most of the music selecting and crowd motivating, which ended with an applause when the night was over. Immediately, I was hooked.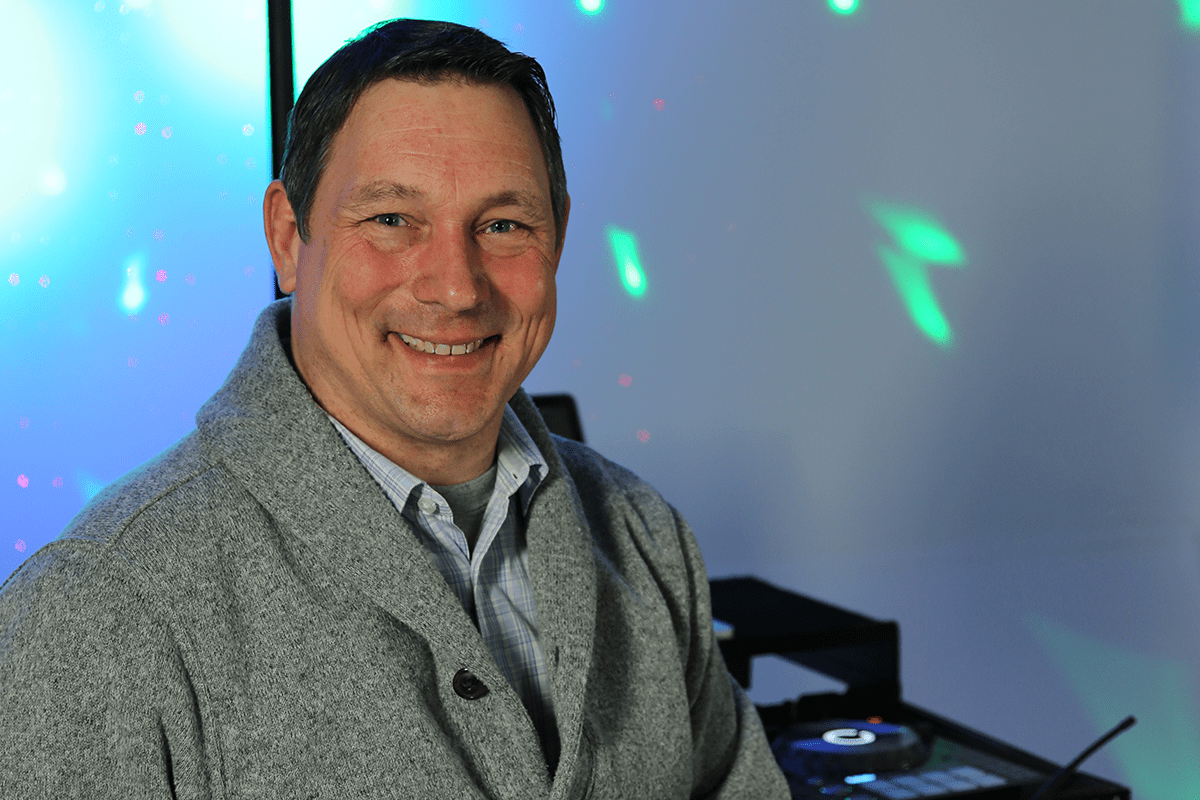 Kurt
Mueller
Disc Jockey
If you would have asked me what I was going to do as a profession when I was in high school, disk jockey would have been the last thing I would have said. Although I was being taught radio at Fort Hayes Career Center I never thought I'd be able to do the job that was first on my list. Since that time 30 years ago I've been able to work in the field I wanted to…and so much more.
Andrew
Kuszmaul
Disc Jockey
From an early age, music has always played a big part in my life – from my beginnings in the middle school band, to running the sound at my church as a teen, to performing as part of the honors chorus in high school.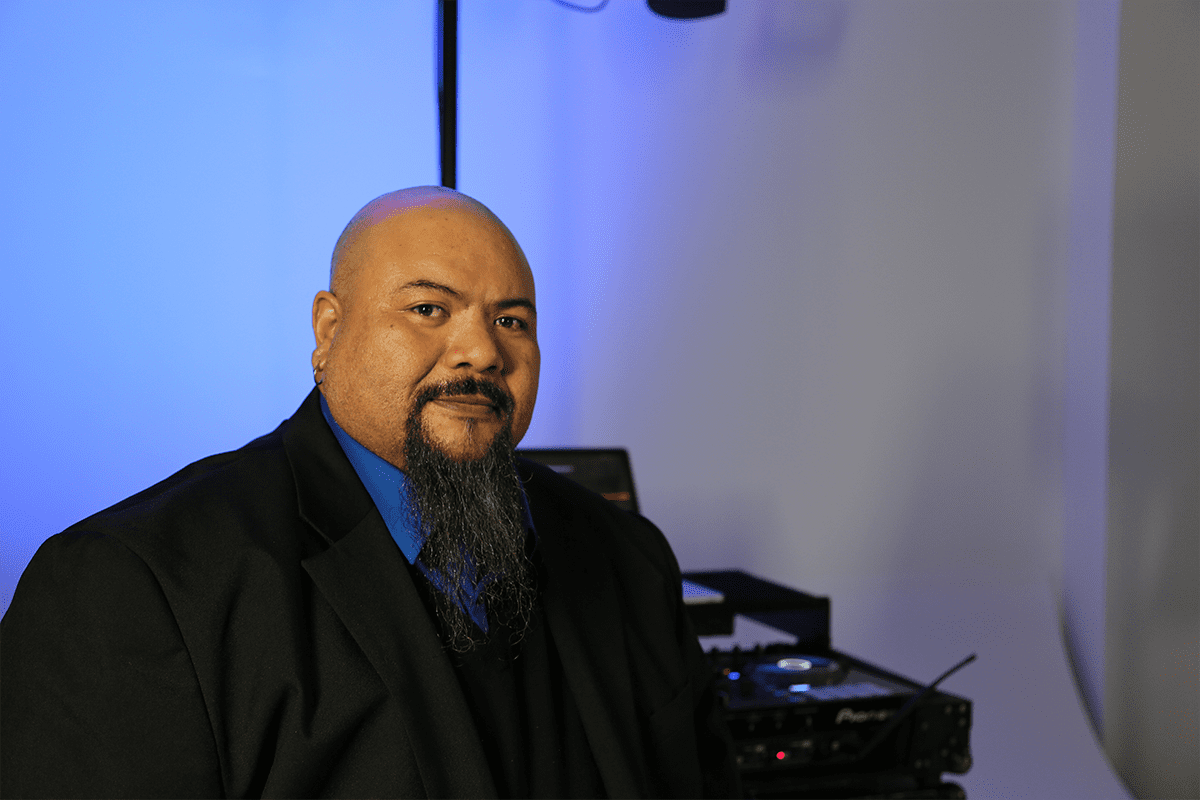 Mike
Small
Disc Jockey
I am MUSIC. Ever since I was a young boy, I knew I loved music. And when I say love, I mean I LOVED music. It had an affect on me that was different from anyone else. I began to express my love in the form of singing and dancing.I was the kid who had the boombox outside when playing in the neighborhood.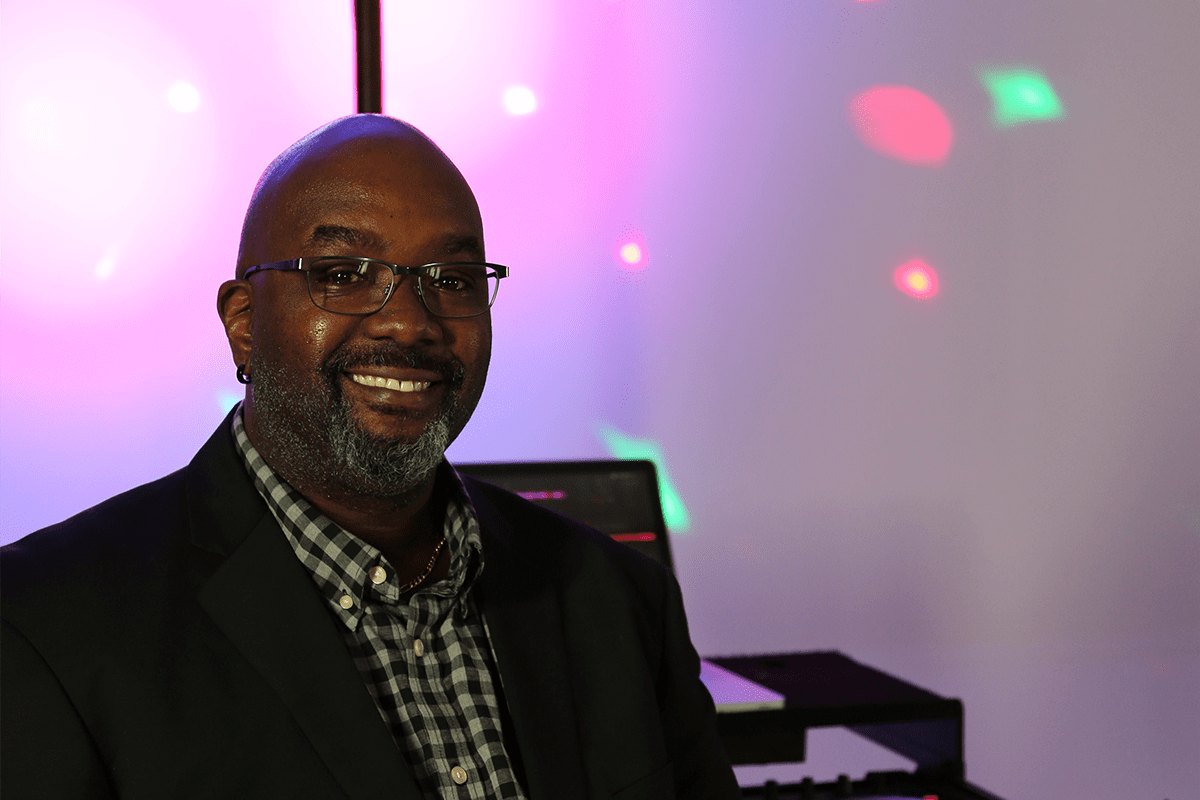 Charles
Robinson
Disc Jockey
"I fell in love with music as a child. Growing up in my house, my mother always had music playing. My name is Charles, aka DJ C-Rob. It was when I became a teenager that I discovered the joys of DJing, and I've never stopped since.
Sean
Shirk
Disc Jockey
Hello, all. I have a very long and extensive career in the world of music with over 28 years working in multiple aspects of the business. I have managed or co-owned several record stores including Bounce Records, Culture 7 Records, Resurrection Records, and Vinyl Euphoria. I have also played with many of the best DJs on the planet including Tiesto, Armin Van Buuren, Paul Oakenfold, Ferry Corsten.
Other Preferred DJ's
Tara Grove, Mark Blazor, Jay Smith
Kaleb
Murphy
Disc Jockey
I began my path as a DJ in 2016, learning from two notable touring turntablists, DJs Bombay & Top Speed. They taught me the foundation of spinning vinyl – mixing, blending, beat juggling, and cutting/scratching.

D&M DJ Entertainment
dandmdjentertainment.com • 614.604.9400 • 23 E College Ave  Westerville, OH 43081